For the past several years, the MusicFun Studio has been growing exponentially. I am grateful to the Lord for wonderful parents and students who have aided this growth by "word of mouth" from parent to parent. New Students are normally accepted at the beginning of each term – Spring (Jan.), Summer (June), and Fall (Sept.).
Interested in checking out the studio? Want to get added to the Waiting List? Please contact me using the form at the bottom of the page! See the Studio Policies for additional information.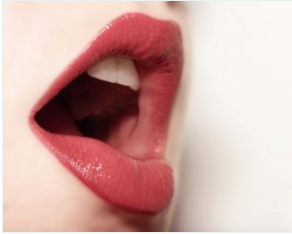 Voice lessons are available for ages 12 and older. Younger students who are interested in singing will receive a mixture of voice and piano lessons. I teach a wide variety of genres including musical theatre, jazz, contemporary, classical, opera, and pop/rock. (And yes… lessons are available for college students and adults!)
On music experience: It is best if students are able to read music or have experience playing another instrument, preferably piano. Students who cannot read music may require additional music theory materials.
Voice lessons focus on a variety of music styles to promote the development of proper breathing, resonance, and tone production, in addition to performance style and interpretation. Lessons occur once a week, every week.
•Required Materials: Students should have access to an acoustic piano or small keyboard for practice purposes. Voice students must bring a 3-ring binder, current music repertoire, and a bottle of water to each lesson. Recording devices, such as iDevices, smart phones, small audio recorders, or USB flash drives are strongly recommended.
•Practice Expectations: Voice students are expected to practice enough to reach their lesson goals each week. Practice should focus on both vocalises and repertoire; voice students must memorize their repertoire.